[This article has a trackback to
here
.]
This is a test article on eXcite. I like eXcite's templates. But does this site have an access-limit function? If so, I can recommend it to him.
Anyway, is the title appropriate? I believe it could be our slogan or something like that... Should I put "Chicago" too?
And I also have to check the ping servers. Can I share some tasks with other ITD members? How is the budget? Hmm..., I must stop to think about it.
[Link]
Techno-business MBA at IIT-Stuart
This is a test article.
Today, I don't have any Japanese input environment, so I'm writing this article in English. Sorry about that...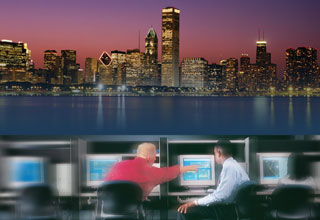 [Link Test]
Stuart Graduate School of Business at IIT
Illinois Institute of Technology
Chicago MBA Technology